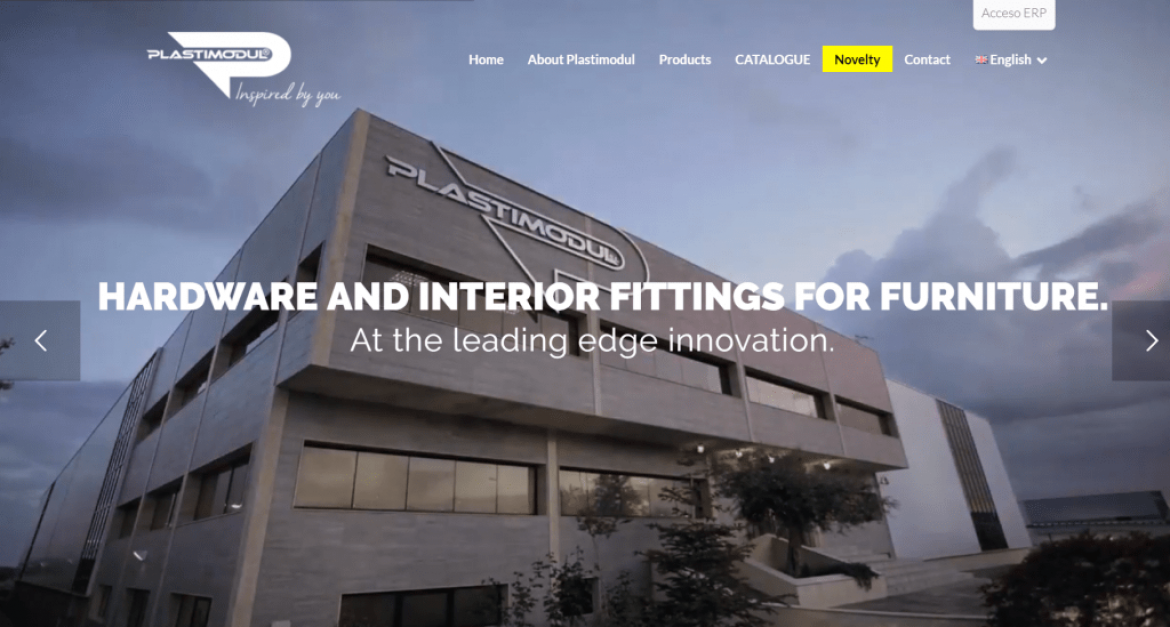 We are launching a new website!
We present our new website with an updated and adaptive design, and integrated with social networks. A much more intuitive, visual and easy to navigate page.
From this space you can be informed of our latest activities and news, as well as access in a more accessible way to all the information of our wide range of products for the equipment of kitchens and bathrooms, handles, metal drawers and cabinets systems.
We hope you like it!