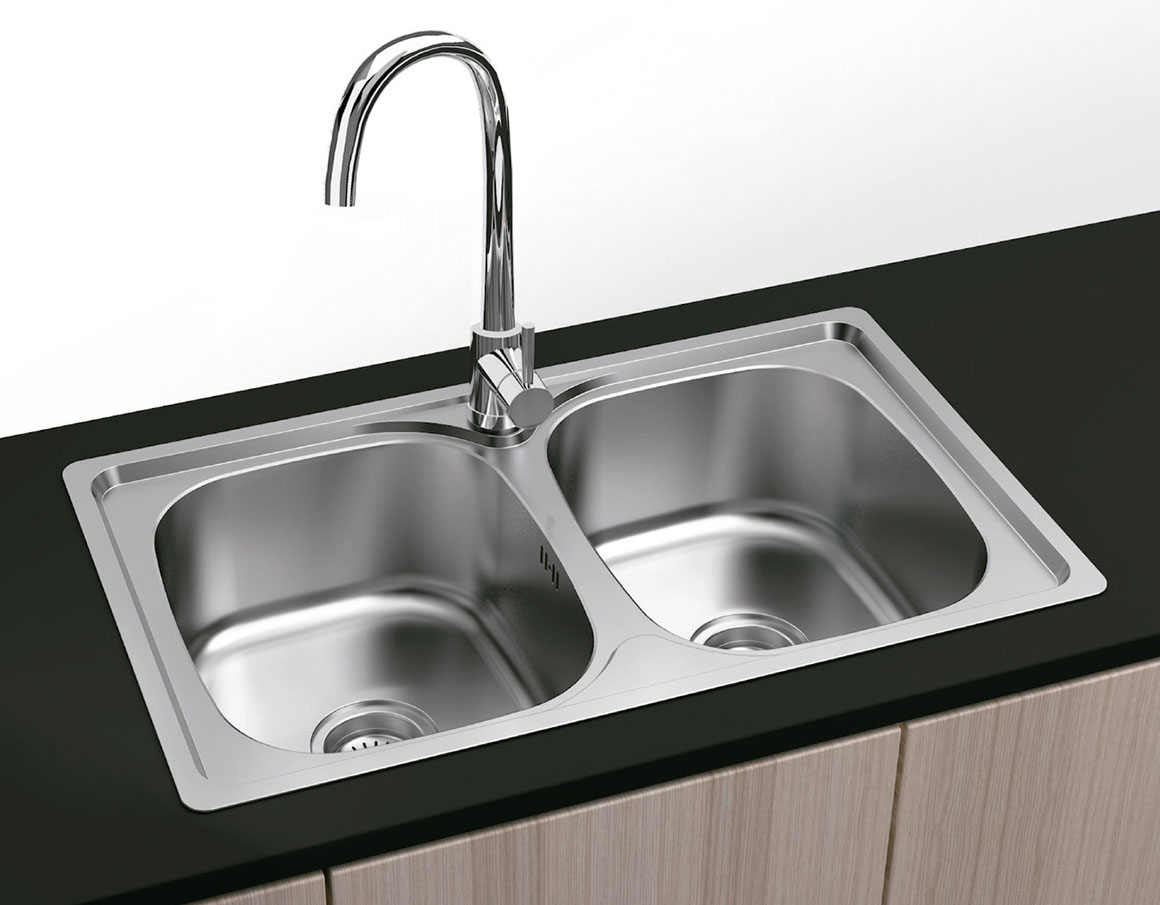 Double series design is elegant, simple.
With delicate detail processing. The fuctionality design, competitive price bring the hot sale.
AISI 304 stainless steel plate, with smooth, shining and strong sand sense.
Automatic waste design, excellent water falling devise.
Mooth material, wonderful texture.
Includes: 3 1/2 "basket valve with overflow, traditional drain and siphon.