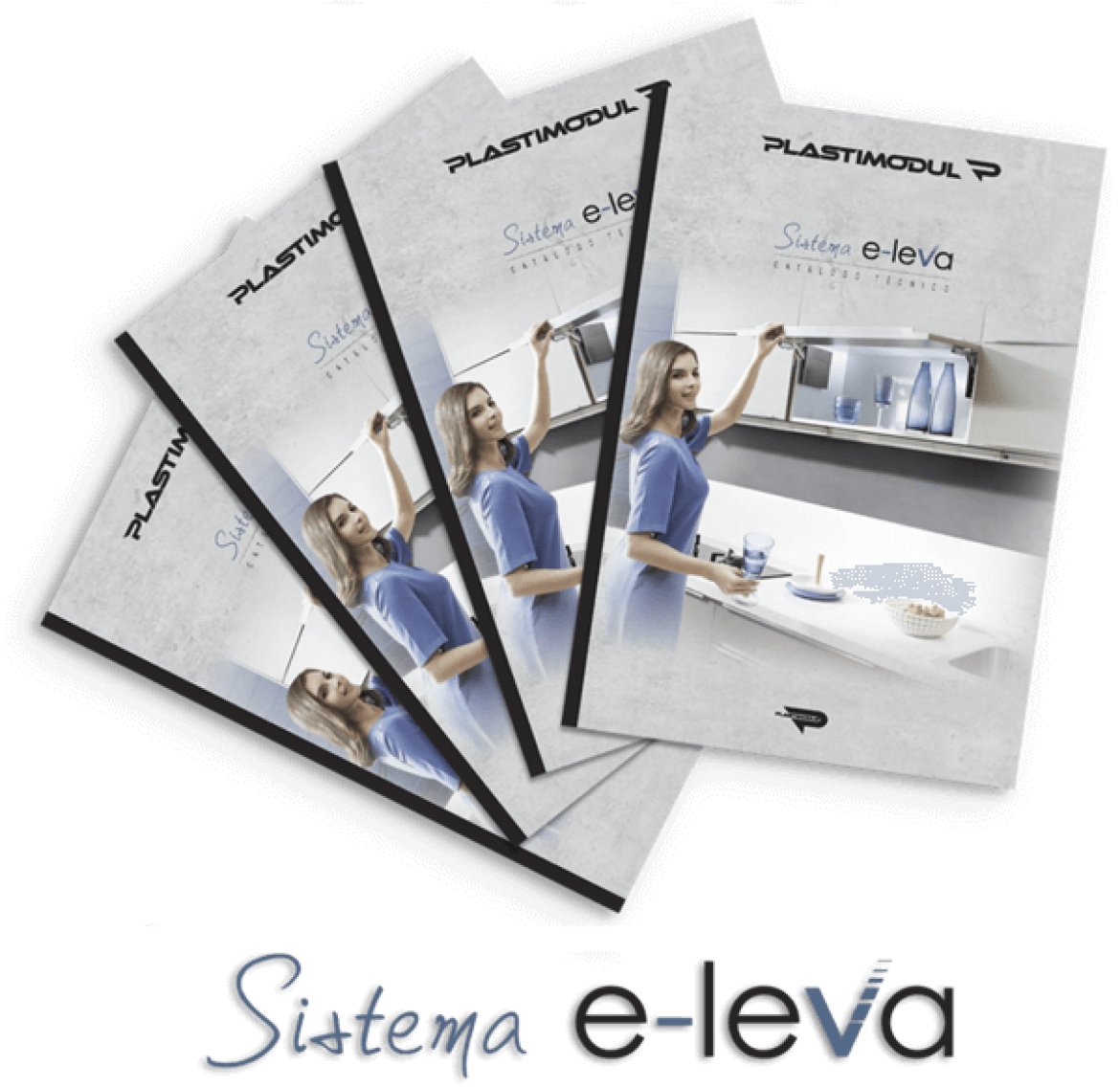 Introducing our new elevator system "e-leva"
Introducing our new elevator system "e-leva"
Comfortable and elegant. 
With a rigorous design and an excellent manufacturing process, we achieve an agile and unrestricted movement in the elevation of the door and with the multiple regulations we can adapt to the different sizes and weights of the doors.
This product has been submitted to tests by AIDIMME experts to verify that it fully meets the requirements to meet the innovation needs of this sector.
Among its main features we highlight its:
· Easy opening.
· Angle of opening 107º.
· Possibility of quick opening or manual positioning.
· Soft and silent closing.
· Adjustable closing speed.
· Double regulation for the force of the opening.
· Elevator arm with 3D adjustment for the door.
· Embellisher